Knoxville Murder Attorney
Importance of an Aggressive Defense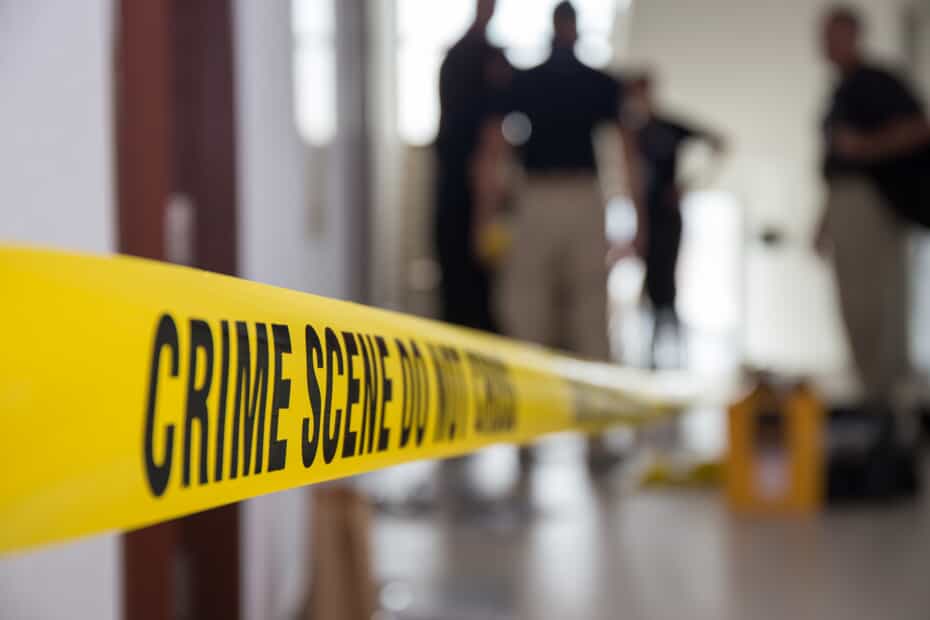 Have you been accused of murder? Are you worried about the potential charges and penalties you could face? The attorney you choose to represent you against this type of violent crime will have a definite impact on the outcome of your case. Robert R. Kurtz, Attorney at Law is a Knoxville murder attorney who is honored to be Martindale-Hubbell® BV Distinguished® Rated and to have received an Avvo Rating of 10.0 Superb. He uses his 18 years of experience and in-depth understanding of criminal defense law to help clients defend their rights. He is proud of the results he has able to achieve at trial, and for achieving many positive verdicts in difficult criminal cases.
Experienced Knoxville Criminal Lawyer: Defending Murder Charges
If you are accused of the unlawful killing of another person, the circumstances surrounding the individual's death will determine the seriousness of charges you stand to face.
Some of the different types or degrees of murder are as follows:
Voluntary manslaughter is the intentional or knowing killing of another person. This type of crime is committed in a state of passion or emotional distress brought about by sufficient provocation to cause an otherwise reasonable person to act in an irrational manner. Voluntary manslaughter is a Class C felony offense punishable by up to 15 years in prison.
Criminally negligent homicide is criminally negligent behavior resulting in death. Providing the prosecution can prove you demonstrated a blatant disregard for the life of another, you could be charged with criminal negligent homicide. This crime is a Class E felony punishable by a maximum of 6 years in state prison.
Second degree murder is the knowing killing of another. In cases where an individual is killed as a result of the unlawful distribution of a controlled substance such as a Schedule I or II drug, second degree murder charges can be filed. Second degree murder is a Class A felony punishable by harsh penalties, including up to 40 years in prison.
First degree murder is the premeditated and intentional killing of another. If another person is killed during the commission of certain type of felony offenses, the accused will likely face a charge of first degree murder. Penalties for a first degree murder conviction can result in either life in prison, life in prison without the possibility of parole or the death penalty.
Any individual who is fighting to avoid a murder conviction deserves to have Attorney Kurtz on his or her side. Attorney Kurtz has handled all types of violent crime cases, including those involving murder. In one of his recent cases he was able to get a clients' attempted first degree murder charge reduced to a misdemeanor simple assault before the case went to trial. He has devoted his career to providing clients with the aggressive defense they need. He will do what it takes to help you get real results.
Contact his firm to schedule your free case evaluation and discuss your legal options. With legal assistance only a phone call away, you owe it to yourself to act now!