Marijuana Possession Attorney in Knoxville
What Tennessee Law Says About Marijuana Possession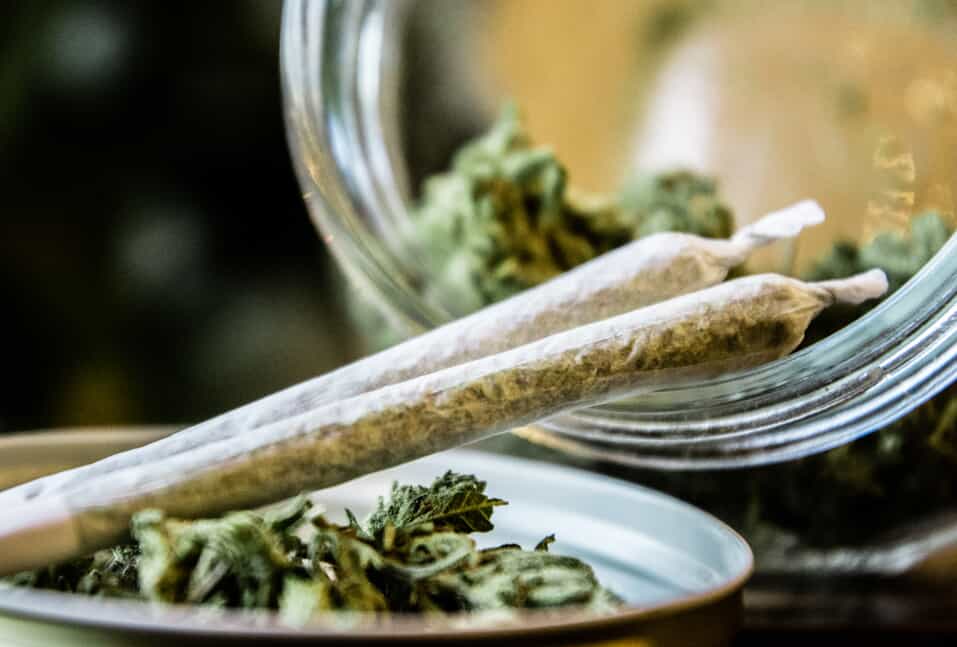 In a number of states, possession of a small amount of marijuana for personal use is now legal. In Tennessee, however, possession of ½ ounce or less is still a Class A misdemeanor, punishable by up to 1 year in jail and a fine up to $250. If you have been arrested for possession of marijuana, your best course of action is to exercise your right to remain silent and get a knowledgeable drug crime defense attorney by your side as soon as possible after your arrest.
Robert R. Kurtz, Attorney at Law, has been practicing criminal defense since 1998. He has defended many clients against a wide range of criminal charges, including drug crimes. He has a successful track record, as you can see from his impressive case results.
Attorney Kurtz has been awarded a Martindale-Hubbell® BV Distinguished® Rating and a 10.0 Superb Rating on Avvo. Take advantage of the free case evaluation offered by the firm today.
How the Penalties for Marijuana Possession are Decided
Under state law, controlled substances are organized into seven different "schedules" according to how dangerous they are considered to be, with Schedule I being the most dangerous and Schedule VII being the least dangerous drugs. Marijuana is classified in Schedule VI as having a very low risk of dependency. Although possession of a small amount of most drugs is charged as a felony for the second offense, with marijuana, it is a misdemeanor for first and second offenses.
However, marijuana possession is still a felony for third and subsequent offenses. For a second conviction of possession of ½ ounce or less of marijuana, the possible penalties are up to a year in jail and a fine of up to $500. With the third offense, possession of ½ ounce or less of marijuana becomes a felony, punishable by one to six years in prison and a fine of up to $1,000.
Contact the Firm Today for a Free Consultation
Do not face marijuana possession charges alone! As a seasoned Knoxville criminal defense lawyer, Attorney Robert R. Kurtz will carefully examine the facts for any flaw or weakness in the prosecution's case. He will work relentlessly for the best possible results for you.
Contact us for a knowledgeable and aggressive defense against your charges.