Personalized and Effective Fraud Crime Defense
What is fraud?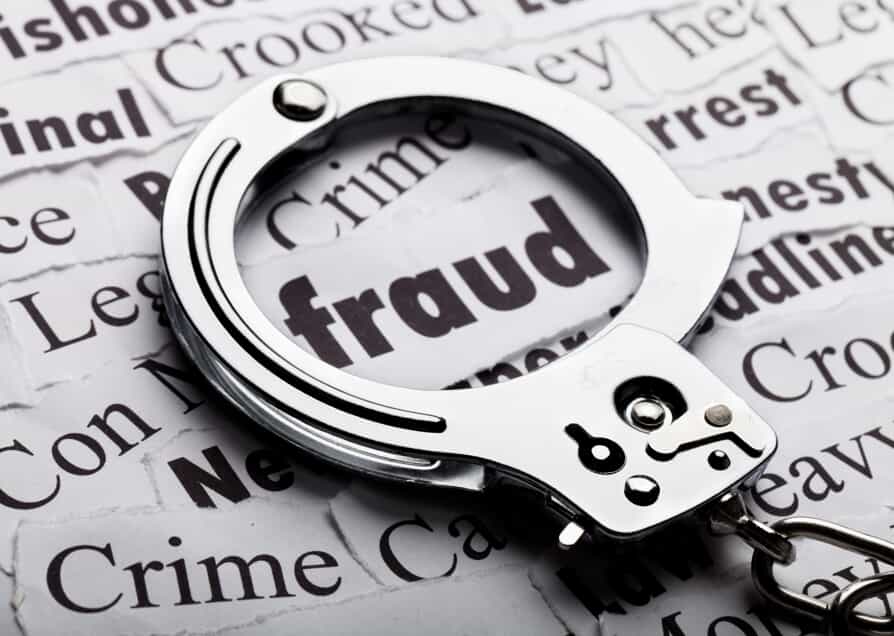 Fraud has been defined as "a deception deliberately practiced in order to secure unlawful gain." It can take many forms in today's economy. Typically, it involves deceit or abuse of a position of trust, which is what distinguishes fraud from theft or robbery. If you are facing charges of fraud, it is important to seek counsel from a knowledgeable Knoxville fraud crime attorney.
Who can I count on for help?
Robert R. Kurtz, Attorney at Law, has helped many clients facing serious federal criminal charges, including fraud crimes. He has been practicing criminal defense in state and federal courts for 18 years. He offers big firm resources with the personal attention of a boutique law firm. His superior legal skills and dedication to his clients are evidenced by outstanding case results.
Attorney Kurtz has been recognized for professional excellence with a Martindale-Hubbell® BV® Rating and a 10.0 Superb Rating on Avvo. From mortgage fraud to credit card fraud to healthcare fraud, you can have confidence that he understands how to effectively represent his clients in the most challenging and complicated cases.
Fraud Crime Attorney in Knoxville: A Powerful Defender in Federal Court
Penalties vary for different types and instances of fraud, but you can be sure that they are extremely harsh. Not the least of the consequences of conviction is the negative impact a criminal record can have on the rest of your life.
There are many types of fraud charges you could be facing, and only a few are listed here:
Mortgage Fraud
Tax Fraud
Credit Card Fraud
Real Estate Fraud
Healthcare Fraud
Bankruptcy Fraud
Many fraud offenses are prosecuted as federal crimes, and you could be facing serious penalties and high-powered, well-funded prosecution. Fraud cases can be incredibly complex, requiring rigorous scrutiny of the prosecution's financial evidence. As your Knoxville criminal defense lawyer, Attorney Kurtz will work to establish lack of intent and to tailor a personalized strategy for the best possible results in your case.
Contact us for effective and dedicated defense against allegations of fraud.