Knoxville Arson Attorney: Defend your Interests
Can I successfully fight arson charges?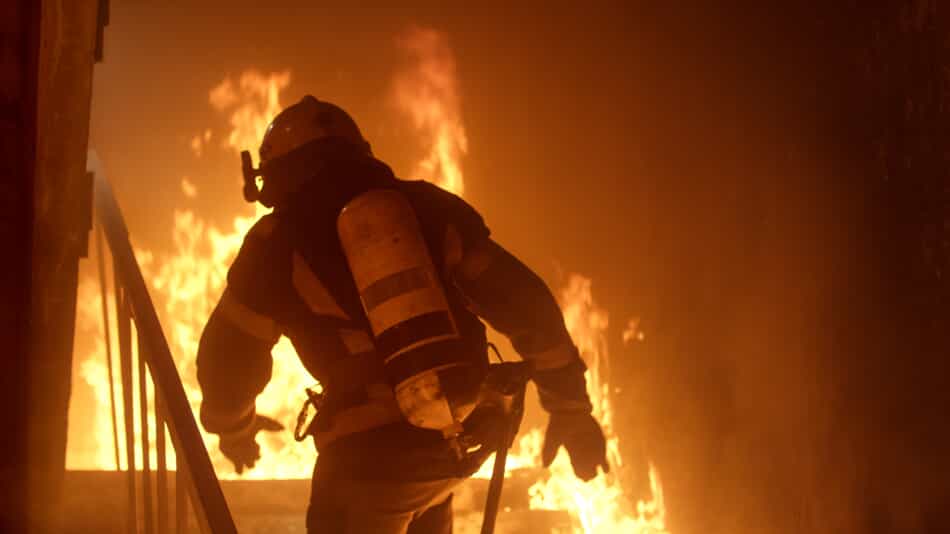 Have you been accused of committing arson? Is the evidence against you so substantial that you are worried about being able to successfully fight the charges you face? In this state, arson is a felony violent crime.
Those convicted of arson will face expensive fines as well as a mandatory prison sentence. If you need legal assistance fighting arson charges, hiring a Knoxville arson attorney from the firm will dramatically improve your chances of success.
Attorney Kurtz is a trusted attorney whose dedication, tenacity and commitment doing what is in his clients' best interests has helped countless individuals avoid the harsh penalties of a criminal conviction.
He does not judge his clients. He treats clients with the respect and compassion they deserve. Each case he takes on receives his personal attention.
He works diligently to be one step ahead of the prosecution so he can anticipate their actions and act accordingly. Individuals who retain his counsel can rest assured he will do everything possible to mount a compelling defense.
If you are facing charges, contact our Knoxville arson attorney for your free consultation!
Consult with an arson lawyer in Knoxville now!
According to the Tennessee Code Annotated, a person is committing arson if he or she "knowingly damages any structure by means of a fire or explosion" without the explicit consent of all parties who have some level of proprietary, possessory or security interests in the property.
Intent to cause destruction or damage for the purpose of fraudulently collecting insurance or for any other unlawful purpose must also exist for it to be a case of arson. Individuals who commit arson to a place of worship or who are charged with aggravated arson stand to face a dramatic increase in penalties.
As there are a various types of arson charges and penalties, it is important you consult with an arson lawyer as soon as possible. The Knoxville arson lawyer at his firm has the skills to defend you against these type of charges. He will be able to advise you of your legal rights. He can also discuss your options and help you determine how to proceed with your defense.